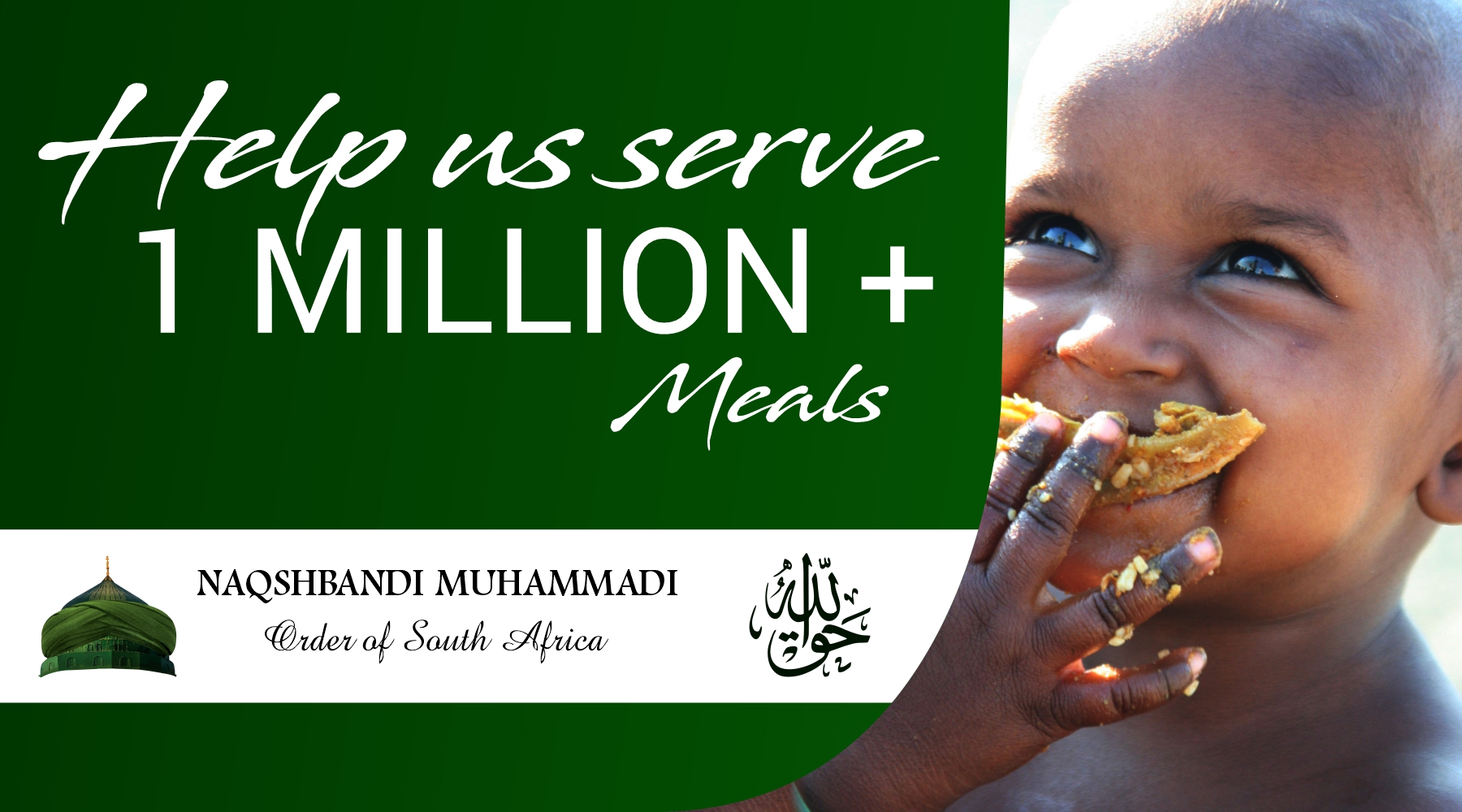 Naqshbandi Muhammadi Order of South Africa has been running feeding programs in impoverished areas for 15 years. We normally provide meals to 3,000 poor people daily every Ramadan. This year, in collaboration with Centre For Humanity NPC, we are feeding over 10,000 poor people daily at over 60 food kitchens in South Africa and Malawi as a result of the dire need caused by Covid-19.
By October 2020, we had served over 1.75 million meals for the year to date.
It costs us just R2.80 ($0.16) to feed 1 poor person daily.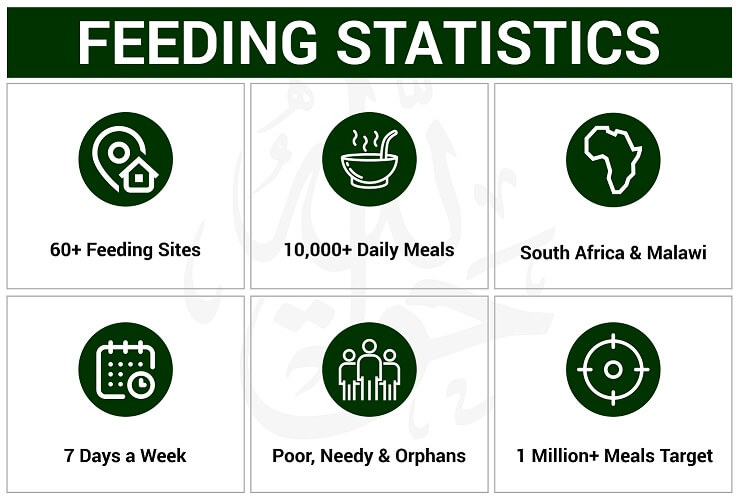 COVID-19 CRISIS = MORE HUNGRY PEOPLE
We are finding ourselves in unprecedented times. We could never imagine that we find most of the world in lockdown. This COVID-19 virus has caused us to look at life, the way we know it, very differently.
Many people in impoverished communities have lost their jobs or have seen drastic reductions in their income. People are desperate. They are hungry. They need our help or will face starvation. Some people have resorted to looting due to the dire need. Our people will be helped out of desperation by your donation.
We have decided to extend our feeding program until at least November 2020 due to the dire need.
Please contribute to this worthy cause. Zakat, Sadaqah and Lillah are accepted.
"(The righteous are those) who feed the poor, the orphan and the captive for the love of Allah, saying: We feed you for the sake of Allah alone; we seek from you neither reward nor thanks."
The Holy Quran (76:8-9)
Would you like to donate towards feeding in Africa?
Some of the areas in which our feeding scheme operates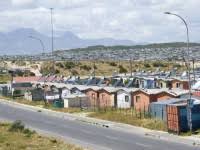 Khuyasa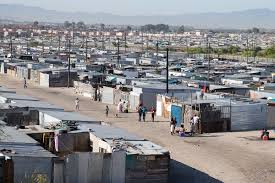 Blikkiesdorp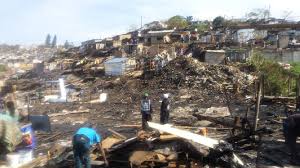 Ezakheni D, KZN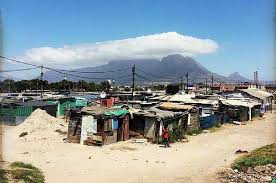 Bredasdorp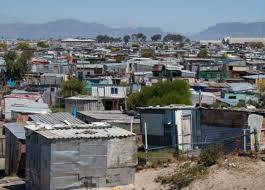 Malmesbury

Dunoon